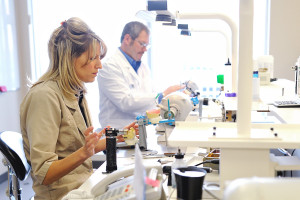 Emergency Repairs
Your denturist can help you understand the circumstances involved in your loose or broken
denture as well as ill-fitting.
You will be happy to know that not all of these conditions will require a new denture.
A rebase or reline may resolve your problem.
In most circumstances, our denturist can offer 'same day' service for most repairs during our office hours.